Ani Phyo is a best-selling raw food author, nutritionist, TV host, business consultant, and entrepreneur
Her passion lies in designing and creating socially and environmentally aware communities around technology, immersive experiences, eco-green and detox products, and healthy lifestyles. She is the best-selling and award-winning author of 6 books, including Ani's Raw Food Kitchen and Ani's 15-Day Fat Blast
Coach

Ani's raw food health, nutrition, and lifestyle coaching + Ani's business coaching and consulting services.
Learn More
Host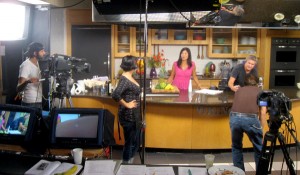 Book Ani for a health expert media appearance or as the host for your next TV show.
Learn More
Speaker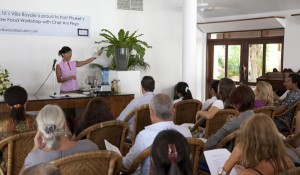 Invite Ani to speak at your next event about business, health, natural beauty, and fueling peak performance.
Learn More
Certify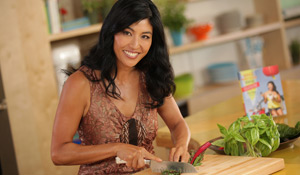 Get certified by Ani to learn how to be a raw food home chef, or launch your own successful business.
Learn More