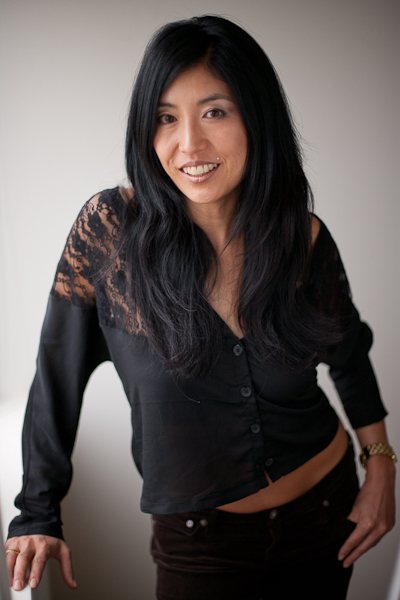 Jae
Manager @ AniPhyo.com
Kate Burke, Publicity Manager, Da Capo Press / Da Capo Lifelong Books
11 Cambridge Center
Cambridge, MA 02142
617.252.5216
kate.burke@perseusbooks.com
Ani's books are available through distributors including Nutribooks and Nelson's Books. For information on the availability or price of Ani's book, you can also contact the publisher directly:
For bulk purchases of 20 copies or more
Whitley Harris
whitley.harris@perseusbooks.com
215.567.4691
For smaller orders, call customer service department at
800.343.4499

Thanks for your interest in contacting me! For general inquires, please post your questions and comments to my Facebook and Twitter pages. For business inquiries only, please fill out the form below & someone from my management team will get back to you soon!