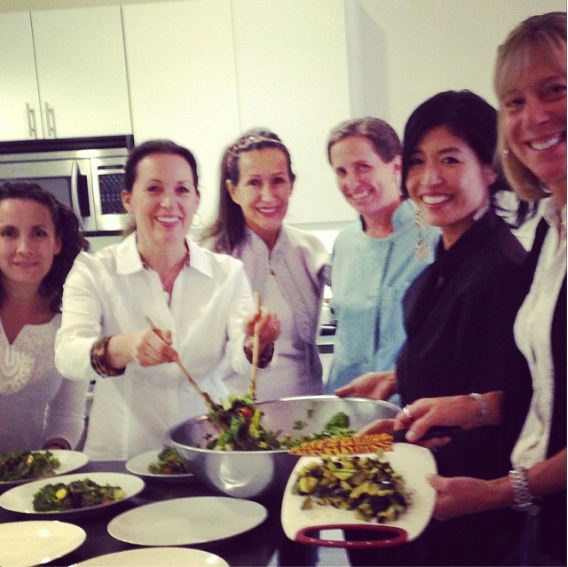 Join me and enjoy the BEST RAW FOOD on the planet for a full weekend, and detox and cleanse effortlessly!
Come and kickstart your Raw Food diet, or jump back on the train. You will leave the weekend feeling inspired with a slew of new recipes and menu ideas. In addition to food, we will learn about the Raw Food lifestyle, including beauty, fitness, and living a toxic-free lifestyle while focusing on social entrepreneurship and even launching your raw food business.
Join me in my kitchen at my next "Ani's Raw Food Certification Level 1" on Feb 22+23 in Santa Monica CA. Space is limited, and filling up quickly. This is a hands-on Home Chef course.