TV Host + Media Personality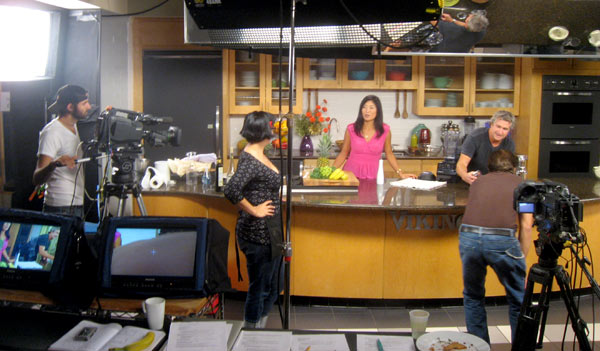 Book Ani for a health expert media appearance or as the host for your next TV show.
Ani Phyo - Juices to Benefit the Body The Dr Oz Show Syndicated National 11-10-15 2-3 PM 04_28 from Dr. Oz Show on Vimeo. This segment aired on Tuesday November 10, 2015 on The Dr Oz Show where I was invited to talk-up the benefits of tart cherries, along with all fresh fruits and vegetables. All [...]
Who is Ani?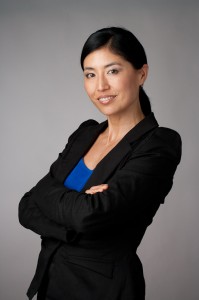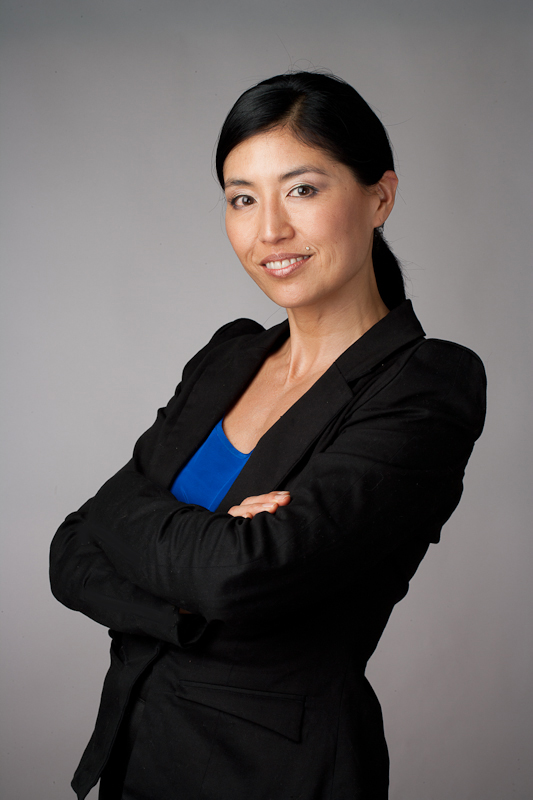 Ani Phyo is a holistic nutritionist, internationally renowned chef, best-selling author, USAPL gold medalist, and NASM certified fitness trainer.
I baked my first cake in decades today. It's gluten-free and vegan, and I substituted [...]