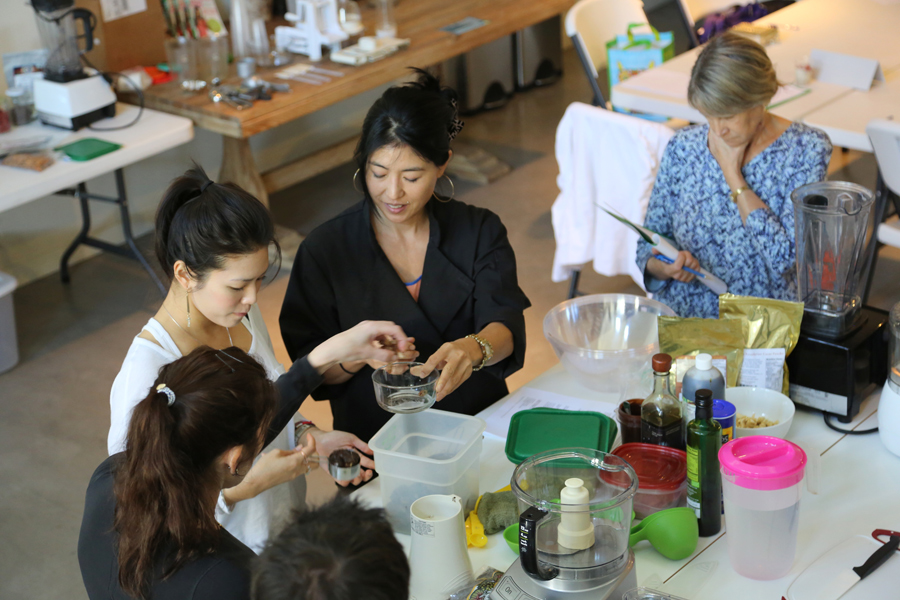 I'm excited to announce my upcoming Raw Food courses for 2015  in West Los Angeles, California:
LEVEL 1
June 13+14, 2015 (early bird special before May 3rd)
July 11+12, 2015
August 15+16, 2015
September 19+20, 2015
LEVEL 2
LEVEL 3
All classes are taught by me, and are hands-on.
So, roll up your sleeves, and get ready to learn how to make the tastiest, healthiest, raw, vegan food ever. All recipes are gluten-free and packed full of superfoods!
Spaces will fill up quickly! Please book your spot today:
I'm looking forward to seeing you this year in Los Angeles. It's the best culinary tourist city on the Planet with loads of raw restaurants, cafes, businesses, prepared packaged foods, events, products, and more. Come explore, play, and be inspired!
xoxo