Fast and easy plant-based, vegan, gluten-free, no-bake, uncook, and whole food recipes that fight pain.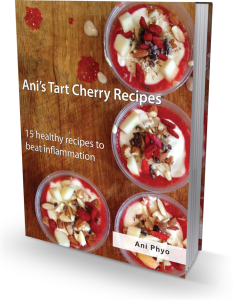 Ani's Tart Cherry Recipes
15 Healthy Recipes to Beat Inflammation
$9.99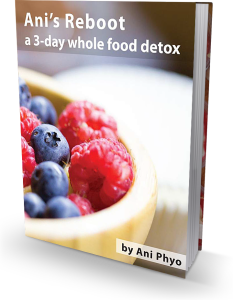 Ani's
Reboot
A 3-day Whole Food Detox
$9.99
Ani Phyo - Juices to Benefit the Body The Dr Oz Show Syndicated National 11-10-15 2-3 PM 04_28 from Dr. Oz Show on Vimeo. This segment aired on Tuesday November 10, 2015 on The Dr Oz Show where I was invited to talk-up the benefits of tart cherries, along with all fresh fruits and vegetables. All [...]
Who is Ani?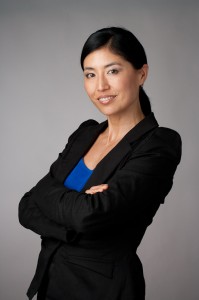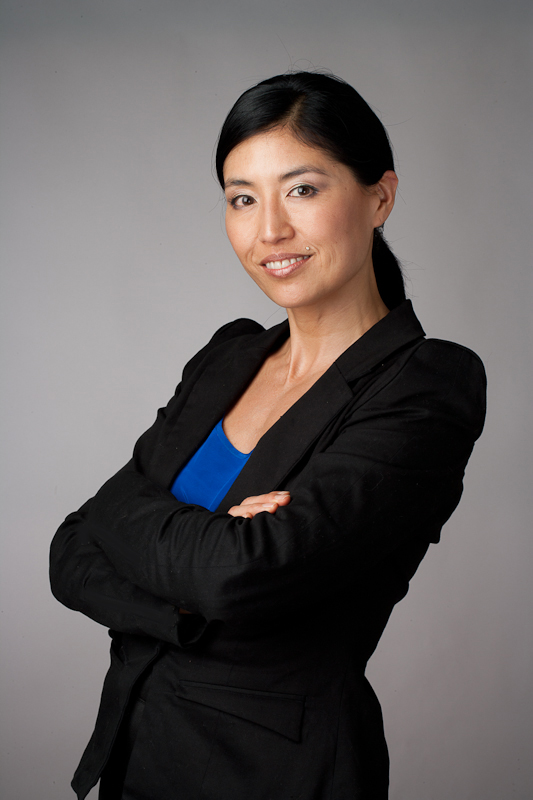 Ani Phyo is a holistic nutritionist, internationally renowned chef, best-selling author, business and marketing consultant, as well as a CA powerlifting gold medalist.
I baked my first cake in decades today. It's gluten-free and vegan, and I substituted [...]
Raw Food Classes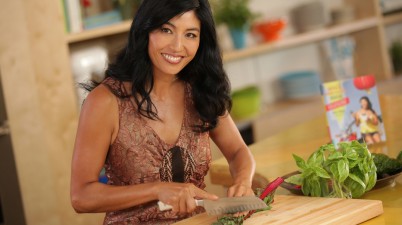 Get certified by Ani to learn how to be a raw food home chef, or launch your own successful business
Coaching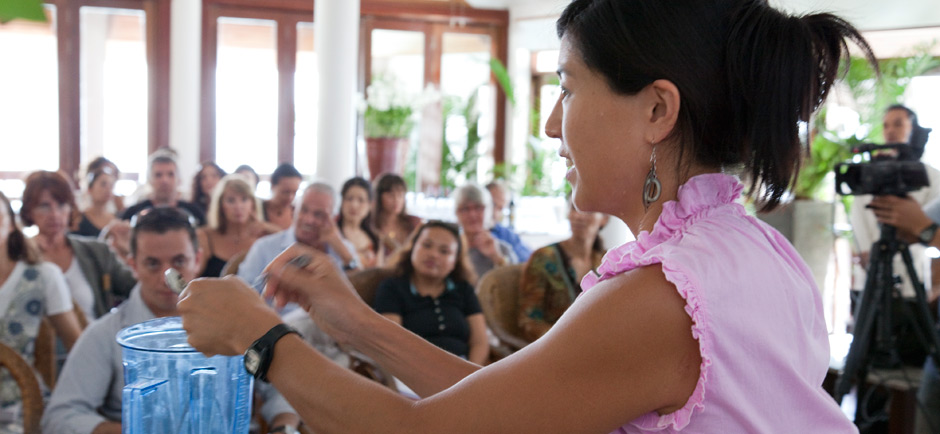 Ani's health, nutrition, and lifestyle coaching + Ani's business coaching + Ani's consulting services.
TV Host + Media Personality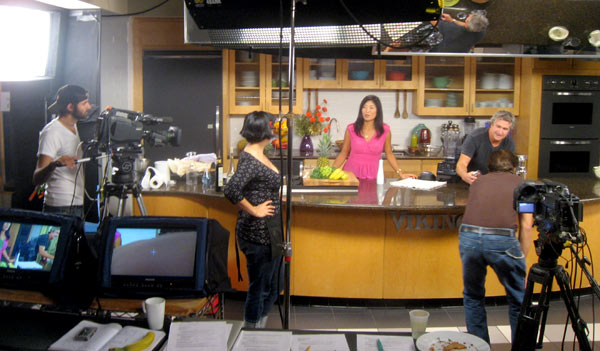 Book Ani for a health expert media appearance or as the host for your next TV show.