Ani's Tart Cherry Recipes
15 Healthy Recipes to Beat Inflammation
$14.99 $7.49
Sale ends December 1st
Fast and easy plant-based, vegan, gluten-free, no-bake, uncook, and whole food recipes that fight pain.
Morning Superfood Granola
Cherry Coconut Overnight Muesli
Tart Cherry Superfood Bowl
Tart Cherry Vinaigrette
Maple Cherry Dijon Vinaigrette
Sour Cherry Salsa
Apple, Pecan and Cherry Winter Salaa
Cauliflower "Rice" with Sour Cherries and Pine Nuts
Cherry Basil Zucchini Noodles
Almond Cherry Pate Nori Rolls
Tart Cherry Crumble
Tart Cherry Compote
Tart Cherry Pie Snack Balls
Oatmeal Cherry Cookie
Tart Cherry Trail Mix
Who is Ani?
Ani Phyo is a holistic nutritionist, internationally renowned chef, best-selling author, business and marketing consultant, as well as a CA powerlifting gold medalist.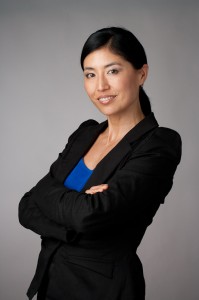 We are 7 days from Thanksgiving and people have been asking me for strategies to make it through the holidays. So, below are my top [...]
Ani Phyo - Juices to Benefit the Body The Dr Oz Show Syndicated National 11-10-15 [...]
This summer has been full of the most amazing adventures stretching from the desserts of [...]
My students made me this beautiful stack with marinated mushrooms and onion, sliced tomato, oregano [...]
My travel to Bali inspired me to use avocados in my desserts. In SE Asia, [...]
One of my favorite ways to spend a beautiful day is sitting outside on top [...]
I've been mixing up a yummy granola with walnuts, almonds, cacao nibs, vanilla bean, coconut, [...]
Raw Food Classes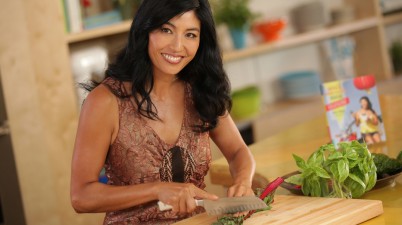 Get certified by Ani to learn how to be a raw food home chef, or launch your own successful business
Coaching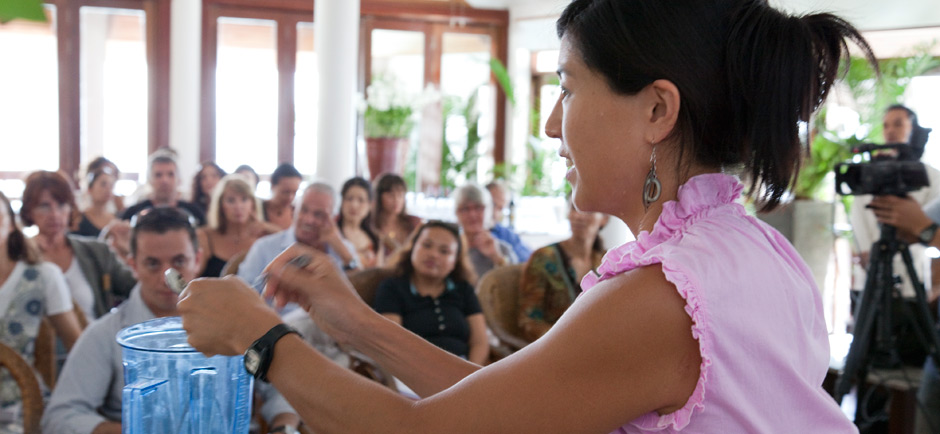 Ani's health, nutrition, and lifestyle coaching + Ani's business coaching + Ani's consulting services.
TV Host + Media Personality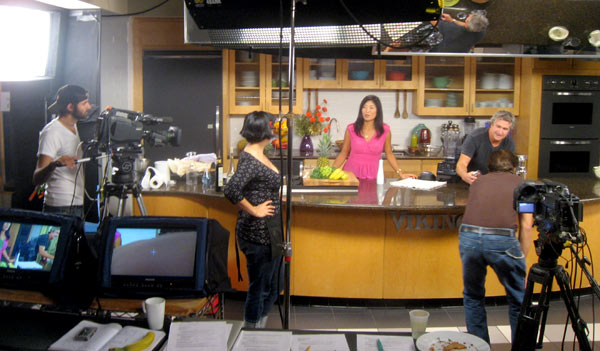 Book Ani for a health expert media appearance or as the host for your next TV show.