Fast and easy plant-based, vegan, gluten-free, no-bake, uncook, and whole food recipes that fight pain.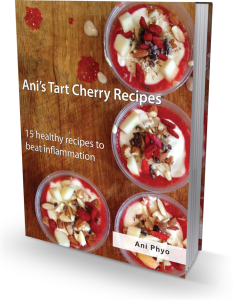 Ani's Tart Cherry Recipes
15 Healthy Recipes to Beat Inflammation
$4.99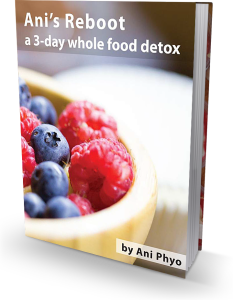 Ani's
Reboot
A 3-day Whole Food Detox
$4.99
Coaching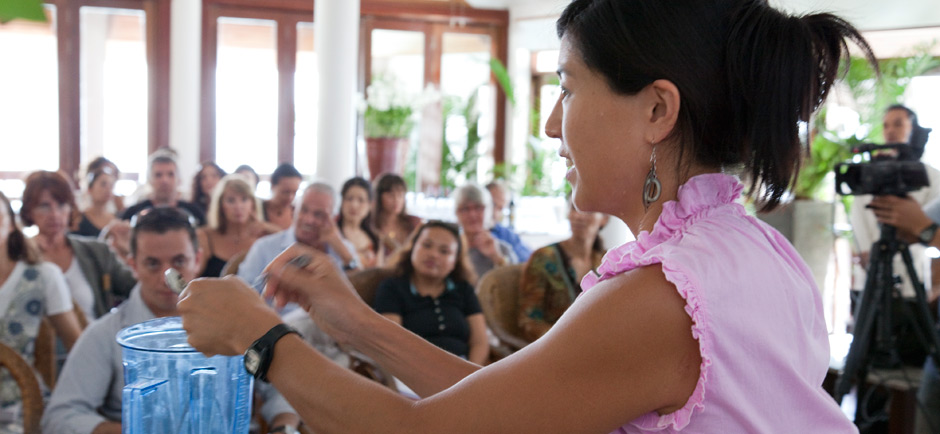 Ani's health, nutrition, and lifestyle coaching
Ani is accepting applications for new clients for her whole life wellness consulting. If you'd like Ani to help you reach your wellness goals,  please send us a brief message including:
Raw Food Classes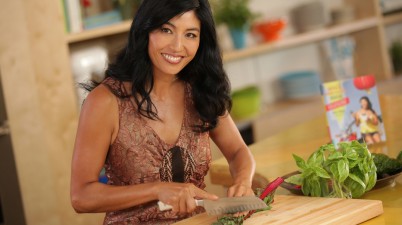 Get certified by Ani to learn how to be a raw food home chef, or launch your own successful business
TV Host + Media Personality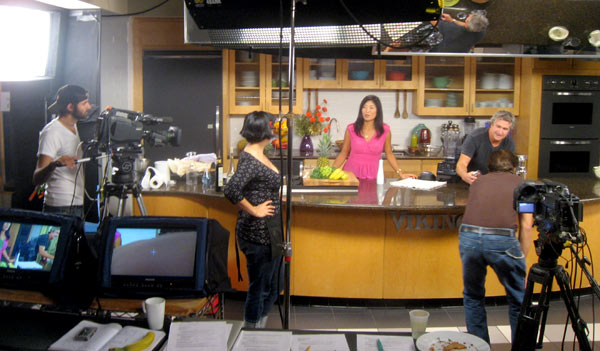 Book Ani for a health expert media appearance or as the host for your next TV show.
Who is Ani?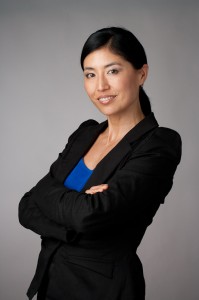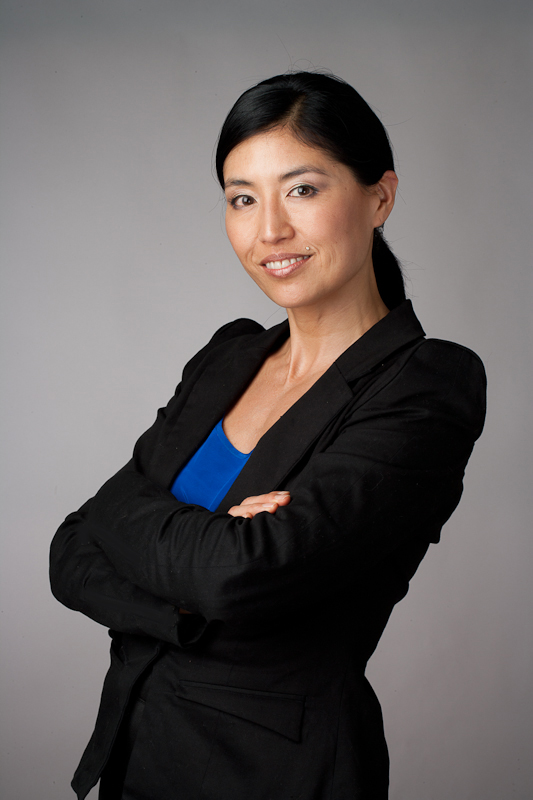 Ani Phyo is a holistic nutritionist, internationally renowned chef, best-selling author, business and marketing consultant, as well as a CA powerlifting gold medalist.
With the temperature dropping outside, I found myself suddenly craving heavy carbs. Hearty lentils to [...]